Your Cheap Land is a family business specializing in undeveloped real estate.  In addition we offer easy financing.  You may be looking for ranch land; mountain land; desert land; forested land; or waterfront land.  Your need might be for 1/4 acre, or dozens of acres, or something in between.  But whatever your goal is we want to help you reach it.  In conclusion we are here to help you easily buy quality but cheap land.
See our Featured Properties Below.  Or Check out our Land in: Arizona, Colorado, New Mexico, Oklahoma, Texas, and Utah.

During these uncertain times we are happy to have the opportunity to provide rural land to those looking to get away from the city. Everyone talks about Social Distancing and that's exactly what our land offers. Get away from the crazy world and enjoy some Safer Acres.
View all land for sale »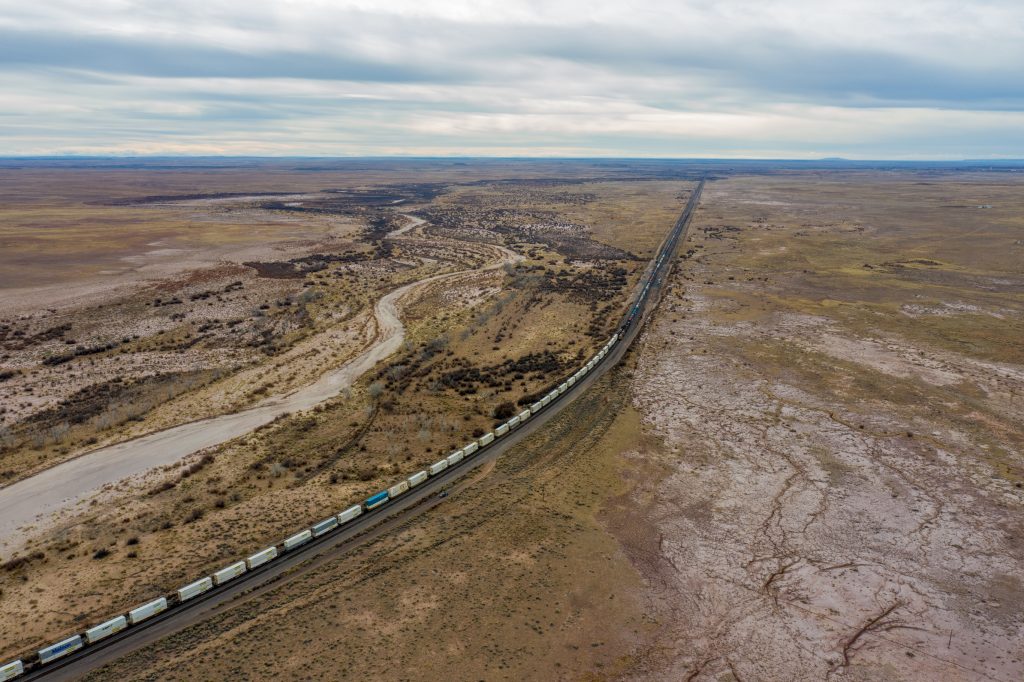 This is a spectacular and unique approximately 84.79 acre recreational property.  It runs along the Puerco River in Sun Valley.  This is a great spot for tearing around in your ATV, looking for petrified wood and pottery shards, target shooting, and whatever other legal fun you get up to.  This is a very big playground.  It's about 1.4 miles wide!  This is a visually dramatic area and Petrified Forest National Park is off to the east and southeast.  
Click here for more information     ~      Click here for a Video Tour