Your Cheap Land is a family business specializing in undeveloped real estate.  In addition we offer easy financing.  You may be looking for ranch land; mountain land; desert land; forested land; or waterfront land.  Your need might be for 1/4 acre, or dozens of acres, or something in between.  But whatever your goal is we want to help you reach it.  In conclusion we are here to help you easily buy quality but cheap land.
See our Featured Properties Below.  Or Check out our Land in: Arizona, California, Colorado, Florida, New Mexico, Oklahoma, Tennessee, Texas, and Utah.

During these uncertain times we are happy to have the opportunity to provide rural land to those looking to get away from the city. Everyone talks about Social Distancing and that's exactly what our land offers. Get away from the crazy world and enjoy some Safer Acres.
View all land for sale »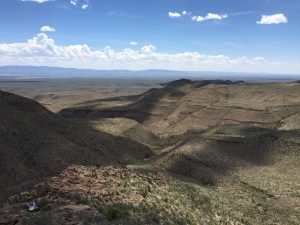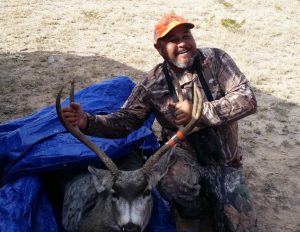 Gunsight Ranch is a hunter's paradise. You will find mule deer, javelina, aoudad big horn sheep, oryx gazelle, mountain lion, feral hogs, coyote and quail. This is a unique shared ranch where each owner has the right to use the entire 50 square miles. In addition, there are many watering holes scattered throughout which attracts an abundance of wildlife.
Pictures provided by our Gunsight Ranch customers Ricardo V. and Dwaine P.  Thank you so much guys, these are great pictures!
For more details and information on Gunsight Ranch, click https://yourcheapland.com/subdivision/gunsight-ranch/35/