LAND FOR SALE IN TX, AZ, NM, CO, UT, OK & MORE
Find undeveloped land in Arizona, Colorado, New Mexico, Oklahoma, Texas, and Utah. Check out the many affordable off-grid properties we have for recreation, hunting, camping, RVs, and much more! We also have some properties with available utilities if you are looking for land close to town.
Your Cheap Land is a family-owned business specializing in undeveloped real estate, especially in the American Southwest. You may be looking for ranch land, mountain land, or forested land. You might want to buy 1/4 acre, or dozens of acres, or something in between.
Whatever your land-buying goal is, we will help you reach it. We are here to help you easily buy quality land cheaply. We offer easy financing.
During these uncertain times we are happy to have the opportunity to provide rural land to those looking to get away from the city. Get away from the crazy world and enjoy some Safer Acres.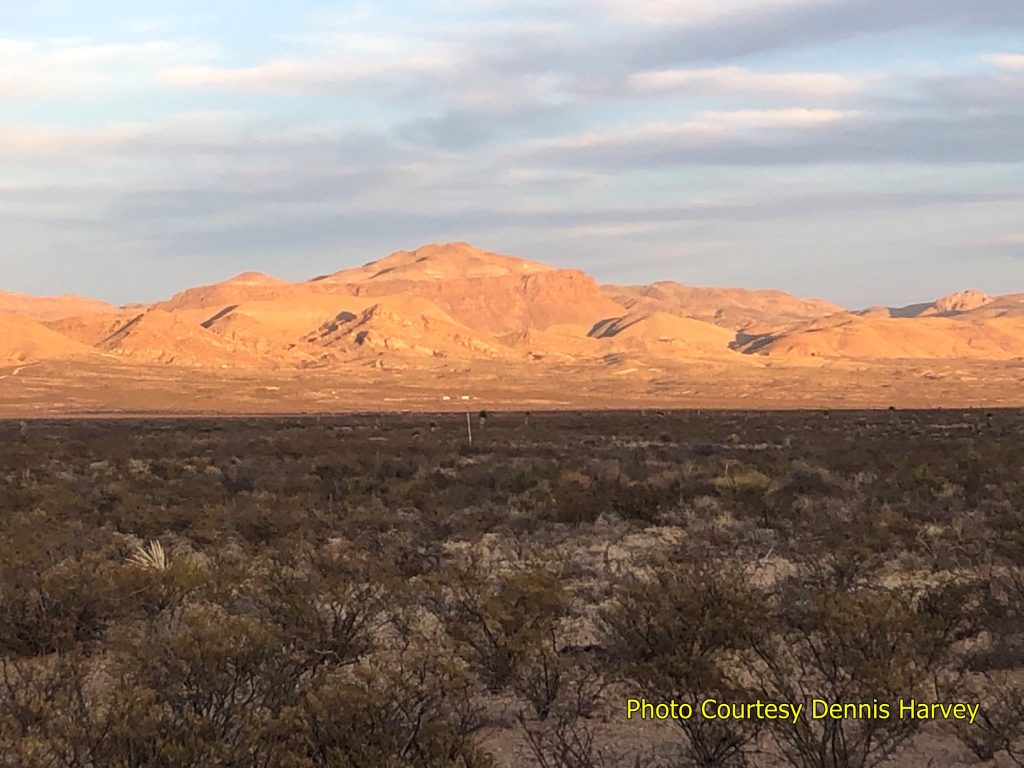 Looking for water in the desert and a place to start a homestead?
This is a great 40 acre property located about 14 miles southwest of Van Horn. The Green River, an ephemeral tributary of the Rio Grande River, runs through this property. Most of the property is at least 10 feet higher than the old riverbed so there would be plenty of room to build an off grid homestead.  The Green River area is known for very good wells.
There are spectacular mountain views in every direction with the Eagle Mountains sitting only 3 miles to the west. Other mountains within view  include the Van Horn Mountains, Carrizo Mountains, Squaw Peak, and more.