LAND FOR SALE IN TX, AZ, NM, CO, UT, OK & MORE
Find undeveloped land in Arizona, Colorado, New Mexico, Oklahoma, Texas, and Utah. Browse our affordable off-grid properties for recreation, hunting, camping, RVs, and much more!
Your Cheap Land is a family-owned business specializing in undeveloped real estate, especially in the American Southwest. You may be looking for ranch land; mountain land; or forested land. Your need might be for 1/4 acre, or dozens of acres, or something in between. Whatever your goal is we want to help you reach it. We are here to help you easily buy quality land cheaply. We offer easy financing.
See our Featured Properties below.
During these uncertain times we are happy to have the opportunity to provide rural land to those looking to get away from the city. Everyone talks about Social Distancing and that's exactly what our land offers. Get away from the crazy world and enjoy some Safer Acres.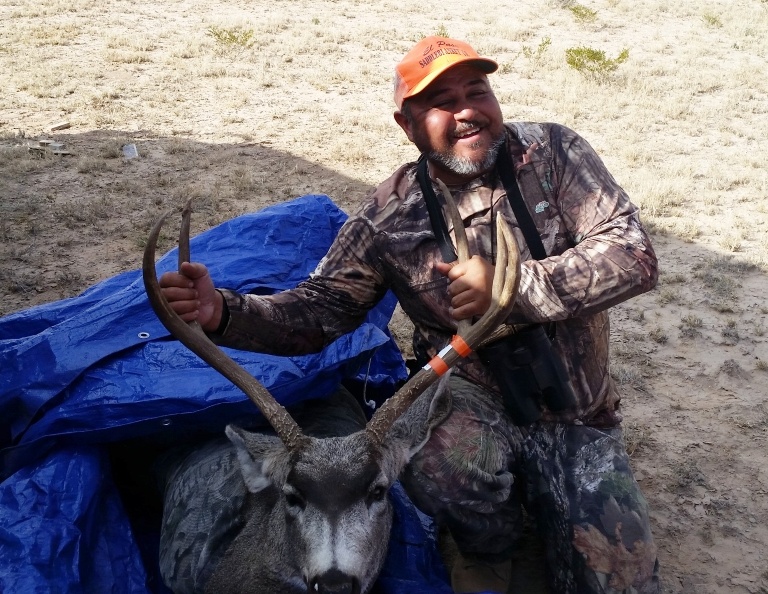 20 – 53 acres in Gunsight Ranch, TX
Looking for hunting land for sale in Texas? This is one of the most unique hunting opportunities out there. Purchasing a property in the Gunsight Ranch subdivision gives you access to the entire 32,000 acre ranch for hunting, hiking, ATV, etc.
20 acre properties are $19,975 and can be financed for as little as $201.60 per month – hunting rights for 2 hunters
53 acre properties are $39,950 and can be financed for as little as $404.20 per month – hunting rights for 4 hunters
Hunting rights cannot be leased or commercialized which keeps the hunters to a minimum and the ranch private. You're not just buying a right to hunt, you can also RV or build on your property.